The most suitable real estate investment options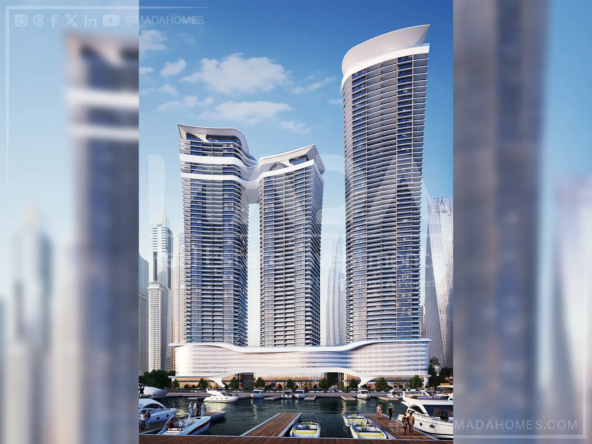 Sobha Real Estate is one of the leading companies in...
Damac Properties is one of the most prominent development companies...
Experience
It is a Turkish company specialized in real estate consultancy and mediation, which has many agreements with most of the major construction companies in Istanbul. Our experience began in 2014, and we expanded until our projects covered the most famous Turkish cities with the highest investment returns, and won the confidence of investors as well as major construction companies.
credibility
All the company's dealings with reliable construction companies and projects are guaranteed by the Turkish government. Do not take commissions from the buyer or investor. Honesty in giving advice. Mention the pros and cons of projects with all credibility
Integrated services
All services are free for life, real estate consultations, feasibility studies, real estate tours until you decide what suits you best, property management services, legal advice from our team consisting of a group of Turkish lawyers